Information about BearTree
BearTree Automation offers a lot of services and solutions for test automation. Have a look at the software and tools we use.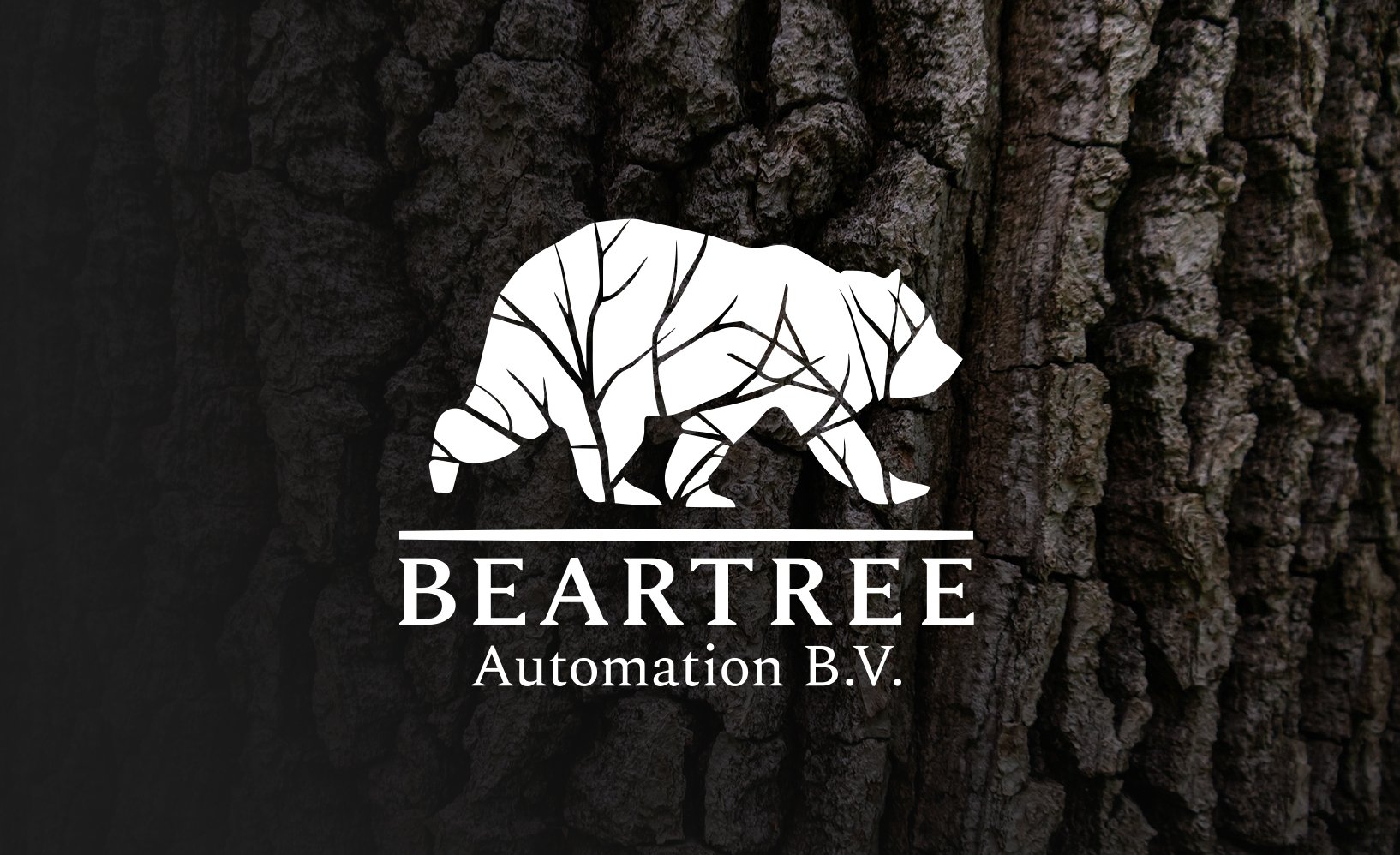 Complete control over your machines using LabVIEW software
LabVIEW is systems engineering software for applications that require test, measurement, and control with rapid access to hardware and data insights.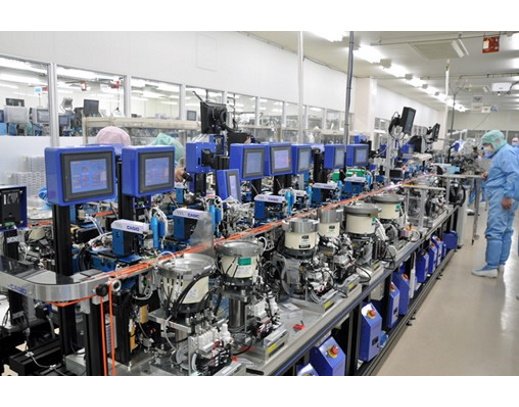 Siemens automation software
Siemens AG is a globally operating German electronics and electrical engineering conglomerate active in the industrial, energy and healthcare sectors.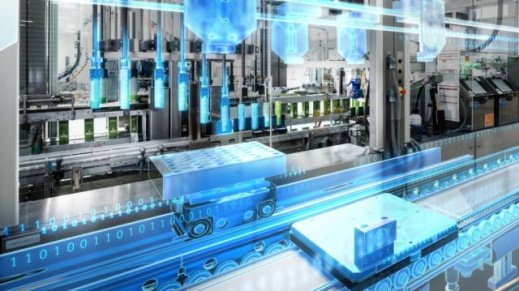 Toolset
BearTree is free in its choice of software tools. If requested we can provide a software solution developed in the tool of your choice. Check out our (software) tools.
Service
Is process control of your installation outdated? Do you have wishes that cannot be implemented because the operating system no longer complies with the current state of the art? Do you suffer from a lot of malfunctions and are the maintenance intervals getting shorter? Then let BearTree Automation renovate the process control system of your installation.