BEAM automation software
The alternative to complex and expensive batch control systems.
Additional automation layer
Easy installation
All-purpose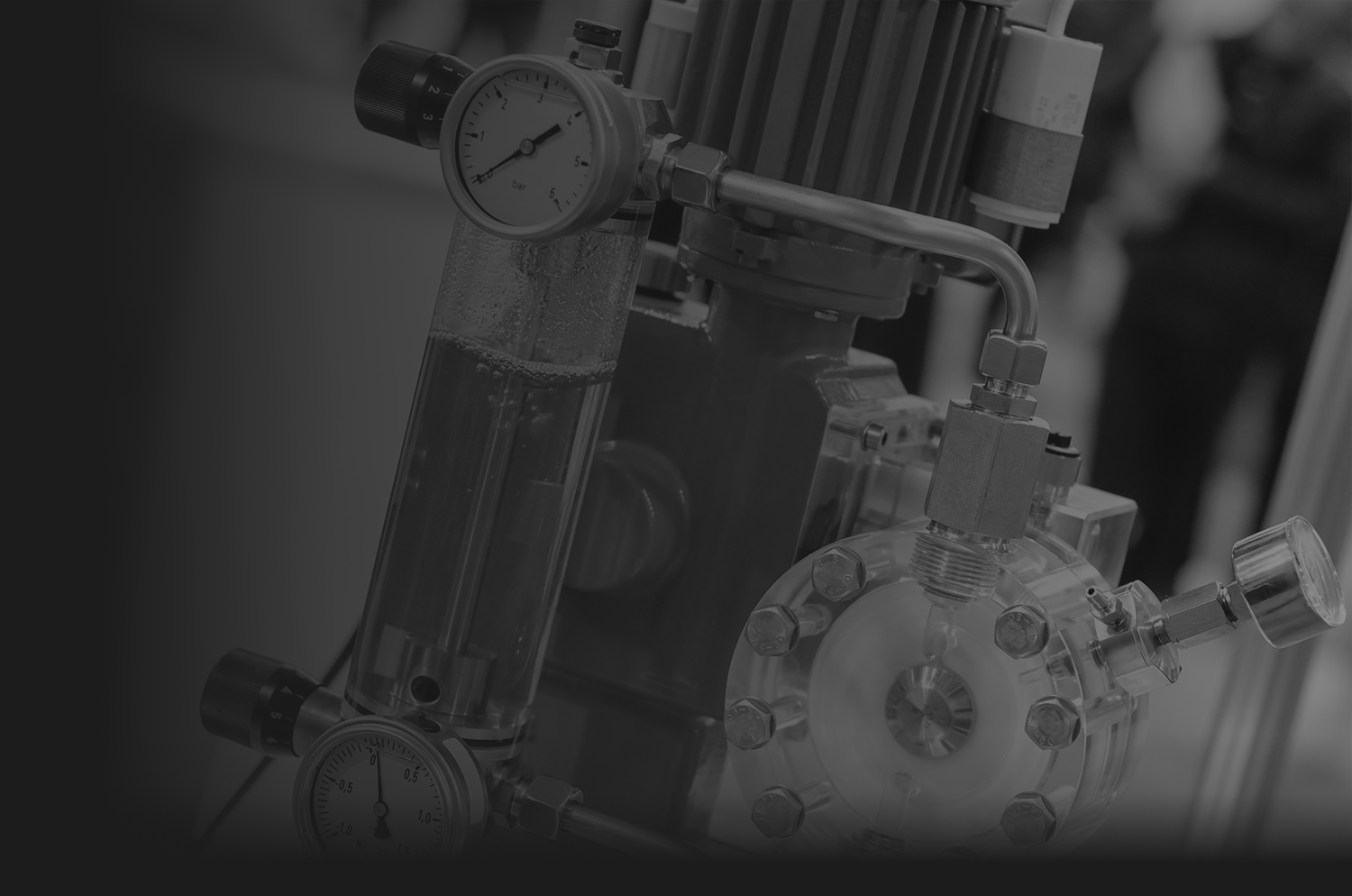 PRODUCTION EFFICIENCY IMPROVEMENT AND OPTIMISED REPORTING
In the oil, gas and energy industries, many different plants and installations are in operation throughout the world. Based on our extensive experience in this sector, we know that many of these systems are still operated manually in a sub-optimal way. This usually results in significant loss of efficiency and quality.

We introduce you to the BEAM-AUTOMATION concept where these issues are resolved in a sustainable way. BEAM-AUTOMATION is easily installed on top of your existing base-layer process control system and results directly in a recipe-driven operation where data acquisition, historical trending and reporting is integrated. This system is proven as fit-for-purpose and affordable for small and medium-sized research and development facilities, but also in world-scale manufacturing plants.

We know that we can improve your results and efficiency quickly. BEAM-AUTOMATION software is specifically developed as a low cost, high quality system. BEAM-AUTOMATION will make maximum use of your operator's intelligence and improves the effectiveness and efficiency of your operations
What we offer
Next generation control & automation
Procedure (recipe) module: reducing operator (repetitive) work, reducing wasted time and products, increase production quality.
Calculator function: process parameter-based equations that support advanced automation.
Graph function: plot real-time and historical data in multiple graphs.

Reporting
Inclusion of all relevant data (including analytical device results) in one report.
Standardized reporting to save valuable time and provide enhanced insights for your operator.

Procedure editor
Create and edit procedures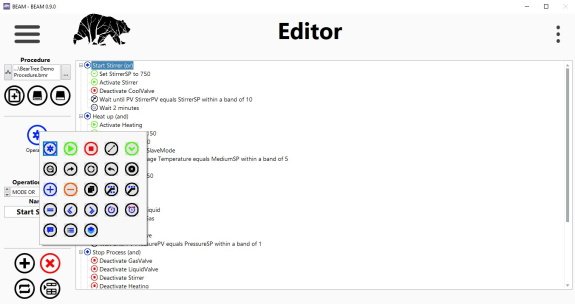 Report generator
Customize and generate your reports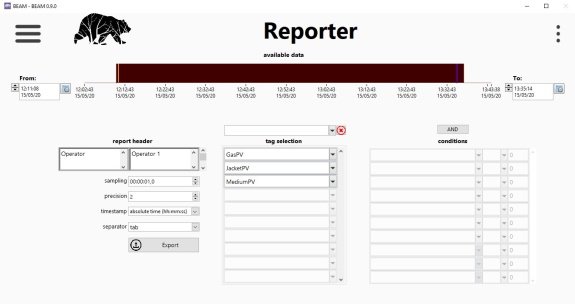 Graphs
Show historical AND real time data in these graphs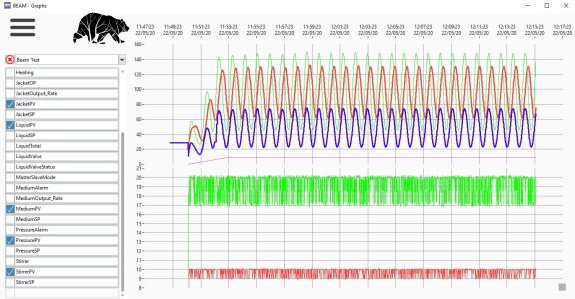 Calculator
Add mathematical functionality to your unit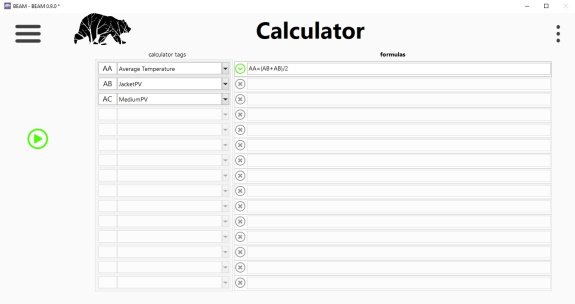 Challenges
Repetitive actions >> human errors
Waiting time >> operational inefficiency
Operational error >> quality inconsistency
Quality and time loss >> lost production and reputation damage
Results
Consistent quality
No time wasted
No product wasted
Maximized output
Improved reputation