About BearTree
We value people over profits, quality over quantity, and keeping it real. As such, we deliver an unmatched working relationship with our clients.
Our team is intentionally small, eclectic, and skilled; with our in-house expertise, we provide sharp and high-functioning products on both the design and development side.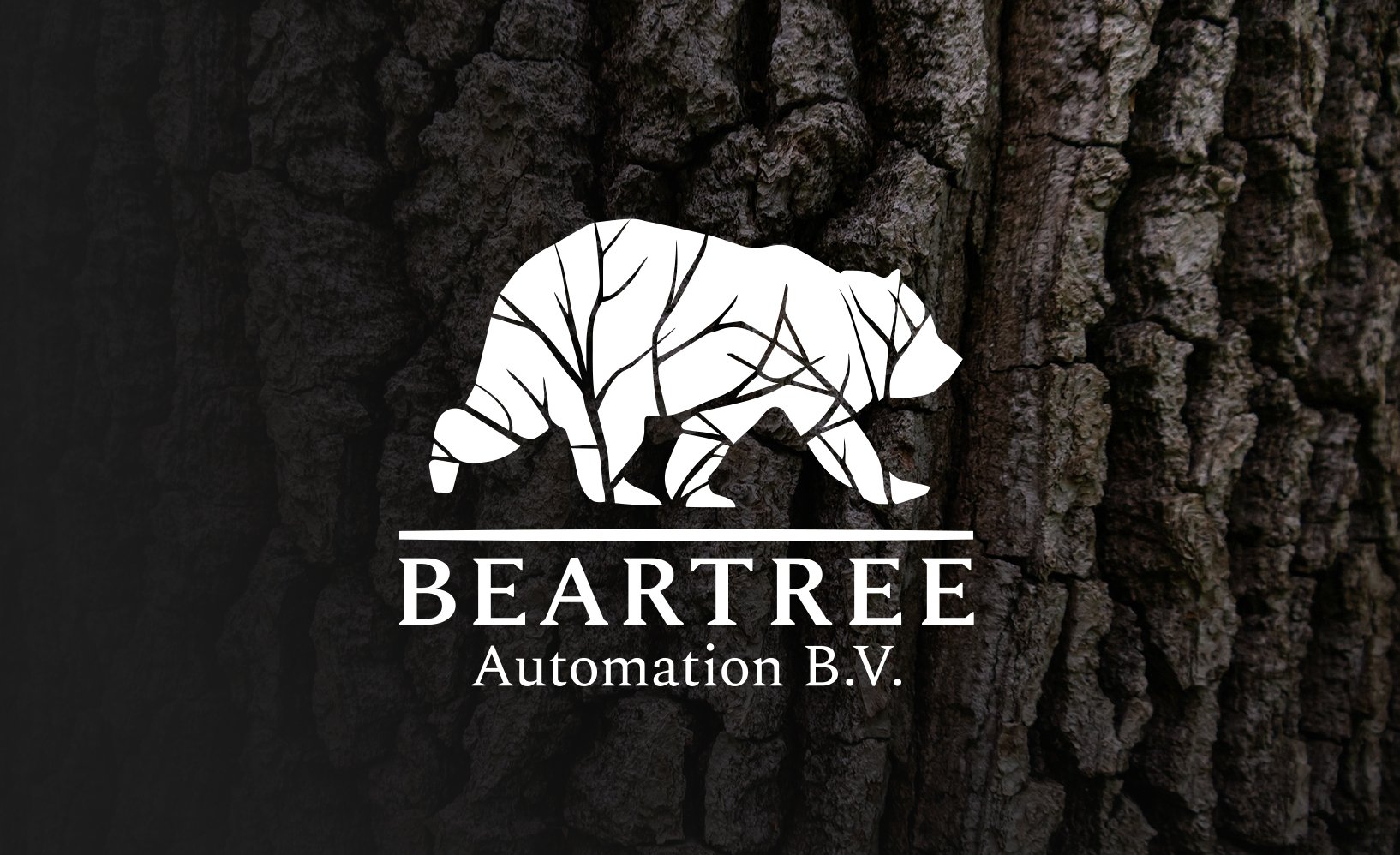 The owner of BearTree
Hi, my name is Roland van Zanten. I live in Zoetermeer, The Netherlands, with my wife and daughter and son. I established BearTree in 2019 and act as managing director and project manager for the company. Also, most of the LabVIEW programming is done by me.
What I like best about my job is that you meet a wide variety of people, and that they keep challenging you to come up with the best solutions for their challenges.
BearTree works with partners to come to the best solutions for its customers. What BearTree and its partners have in common is that we all want to see a happy customer!
When I am not at work, I spent time with family and friends, work out at the gym or at the kickboxing gym.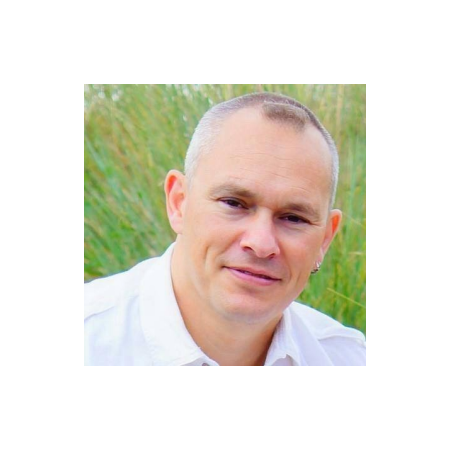 How BearTree started
Once upon a time there was a study called Mechanical Engineering. This is where it all started: a predilection for vehicles. All kinds of vehicles: Cars, Bikes, Trucks, Trains and so on. And how to improve them.
And that required research. Repetitive testing under slightly changing circumstances. And that is best done with automated test routines! That's where it all started: how to best automate a challenging and new device under test.
And one thing leads to another:
How do you automate an experimental dredging ship?
What does it take to automate a marine diesel engine for educational purposes?
The first production stand for HD camera's: can this be automated?
How do you count neutrons at a nuclear power plant?
And suddenly one finds himself running your own company, specialized in challenging and unique automation questions.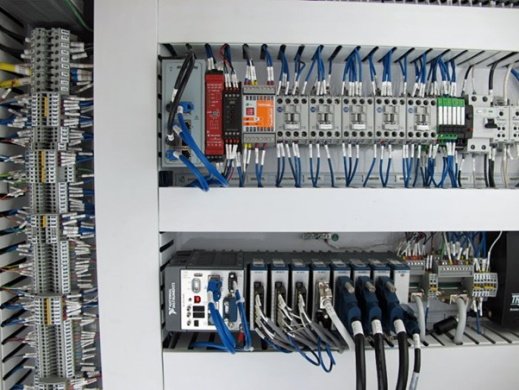 Companies we are proud to work for