Is your installation in need of renovation?
Is process control of your installation outdated? Do you have wishes that cannot be implemented because the operating system no longer complies with the current state of the art? Do you suffer from a lot of malfunctions and are the maintenance intervals getting shorter?
Let BearTree Automation renovate the process control system of your installation. Contact us now.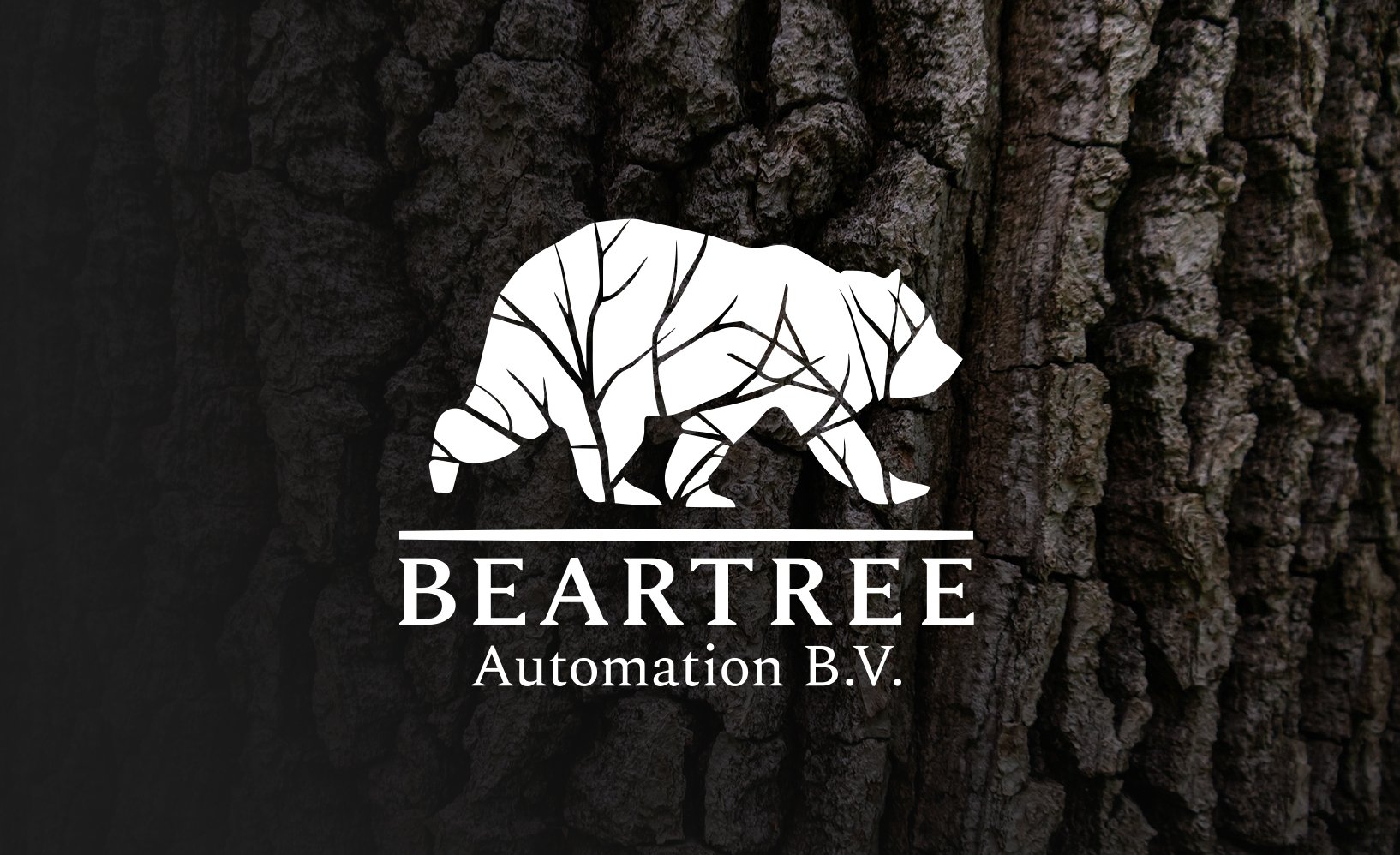 Reliability of Process Control Systems
As an expert in the field of process control systems and data acquisition systems, BearTree knows better than anyone how important it is that you must be able to rely on the automation of your installation. When the number of malfunctions increases or when your wishes cannot be implemented or are difficult to implement, it may be time to refresh the control system of your installation.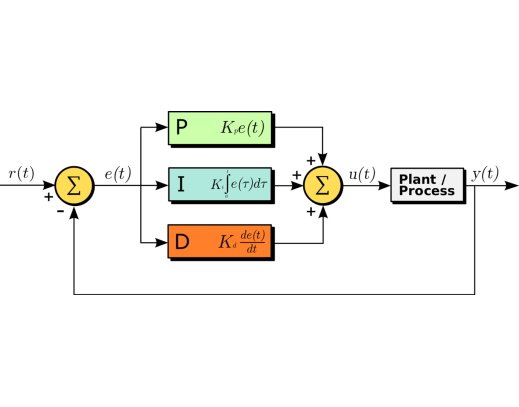 Experts in Revamping
BearTree Automation has experience in renovating process control systems of R&D, test and production installations. Whether it concerns replacing the PLC and the associated software, the cabling or the electrical cabinet, BearTree takes care of everything.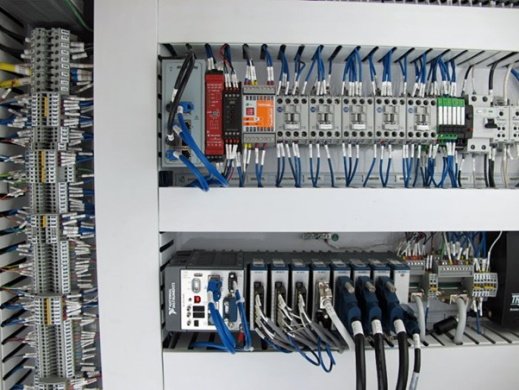 Passion for Automation
Due to the passion for the profession, integrated project approach and knowledge of the most common measurement & control systems, BearTree is able to renovate your installation in an efficient and cost-effective manner. At the start of the project, BearTree even guarantees the down time of your installation during the conversion. BearTree acts as a spider in the web during the project and will, if desired, direct other parties for, for example, calibration of instrumentation and mechanical adjustments.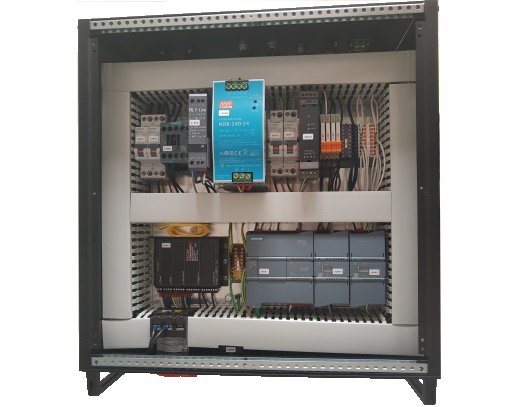 Benefit from a renovation
After the renovation, your installation will be more stable, the quality of your process will increase and the maintenance intervals will increase.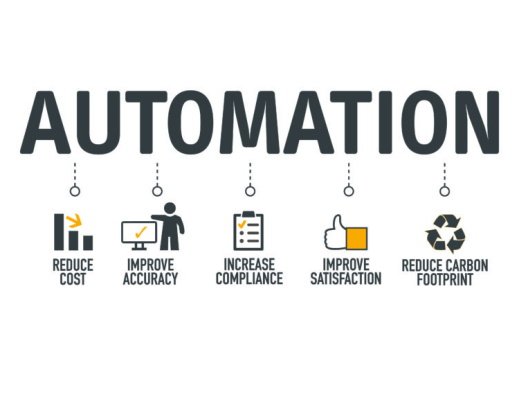 Aftercare
Even after the renovation you can count on the service of BearTree Automation BV. If applicable, we provide remote assistance so that you can get back to work as quickly as possible.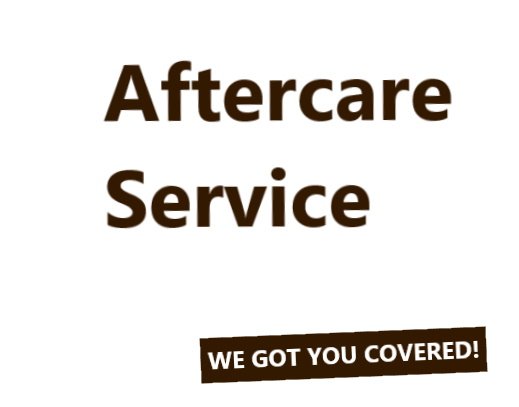 ...and more...
Naturally, BearTree is also happy to assist you after the renovation to unburden you in the field of measurement & control technology. With our partners we are also able to realize mechanical adjustments to your installations.
Contact us
Is your installation outdated and do you have a budget to renovate the installation? Is the number of faults in your installation increasing? Would you like to receive a non-binding quote for a renovation?
Please contact us via 06-1245 7785 or mail to info@beartree.nl