Siemens automation software
Siemens AG is a globally operating German electronics and electrical engineering conglomerate active in the industrial, energy and healthcare sectors.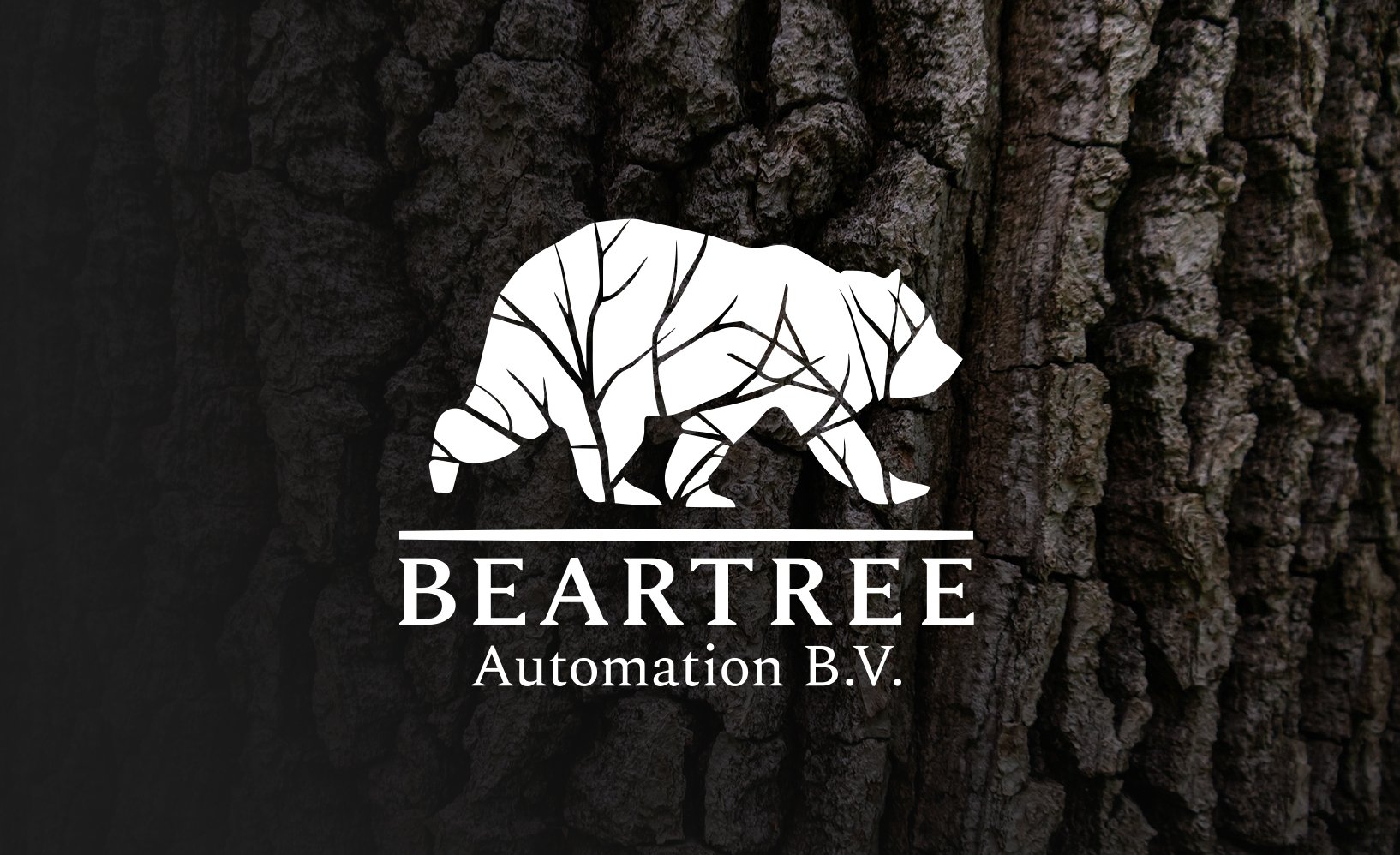 Automation Systems from Siemens
The demands on modern machines and plants are steadily growing in all industries. With the automation systems from Siemens, you can cover all requirements while benefiting from maximum efficiency, flexibility, and cost-effectiveness
Consistent and efficient
The scalable portfolio of the SIMATIC family ensures an optimal solution for every application area. Take advantage of the system's end-to-end consistency: Together with integrated engineering in the TIA Portal, it will help you substantially reduce your costs and time to market.
STEP 7 (TIA Portal) - Controller software of the new generation
SIMATIC STEP 7 (TIA Portal) continues the success story of SIMATIC STEP 7. With SIMATIC STEP 7 (TIA Portal), you can configure, program, test, and diagnose the Basic, Advanced and Distributed Controllers of all generations, whether PLC- or PC-based, including software controllers.
Innovative and efficient system cabling
With SIMATIC TOP connect, Siemens delivers a complete range of connection technology for the SIMATIC S7-300, S7-1500 and S7-1200, as well as for the SIMATIC ET 200M, ET 200MP and ET 200SP and LOGO! Pre-assembled for an easy plug-in.
Various versions are available: the fully modular connection according to the modular design principle and the flexible connection with bundled single cores, or connection using the universal connecting cable. The outcome is the same in both cases: the contact is made, the connection is established, error sources eliminated and you are ready to go.
Industrial Controls - SIRIUS
With SIRIUS, Siemens offers a unique comprehensive portfolio for every industrial control application. The major advantages: With their modular design, Siemens products can be planned and built into a control cabinet in a very simple way. They are especially easy to integrate into distributed systems.
Have a look at our projects