DKautomation
DKautomation is mainly concerned with the programming and commissioning of industrial processes. They think along with the customer and the process engineer, so they can come up with the best possible solution.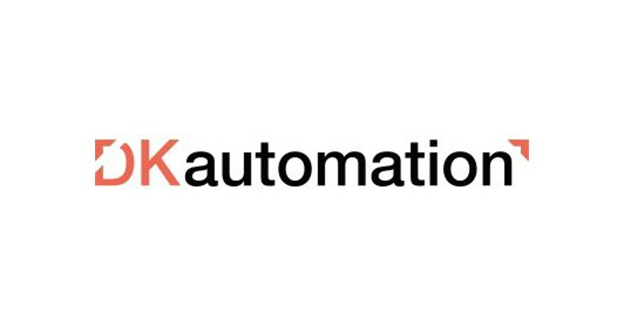 De Heer BV
De Heer BV is the exclusive representative of SITEC Sieber Engineering and Premex Solutions in The Netherlands, Belgium an Luxemburg since 1994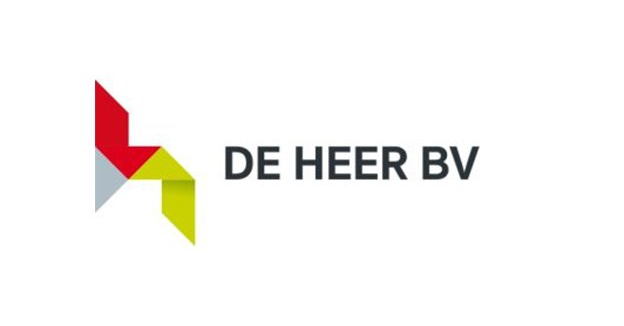 Hexapole
Big enough to meet every automation need. Small enough to know and cherish all of our customers, and with a personal touch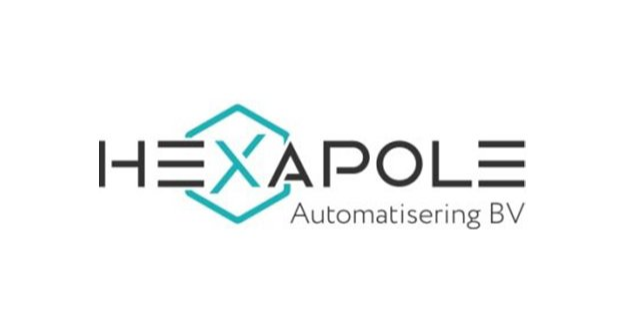 BAS Machinebouw
Designs and builds machines that do not yet exist. These can be stand-alone machines, but also full system integrations with the rest of your production enviroment. BAS Machinebouw stands next to you to ensure that the entire process, from development to delivery, runs smoothly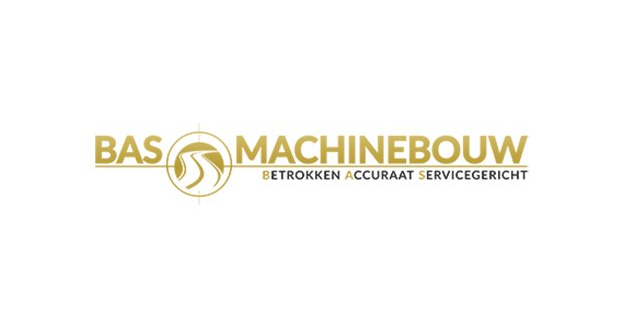 Industrial Automation Support B.V.
IAS focuses on organizations that need temporary freelancers. IAS works closely with 3D engineers, electro technical drafters E-plan, Siemens Drive specialists, instrumentation fitters and panel builders