XPure Systems
Xpure Systems provides chromatography systems and process development services. They make it possible to purify substances from alternative sources for chemicals and food. 
Their technology is used for products ranging from bioplastics to plant based proteins. They develop the methods and design and deliver the systems for the purifications. With their patented approach the purification process is very effective and energy efficient.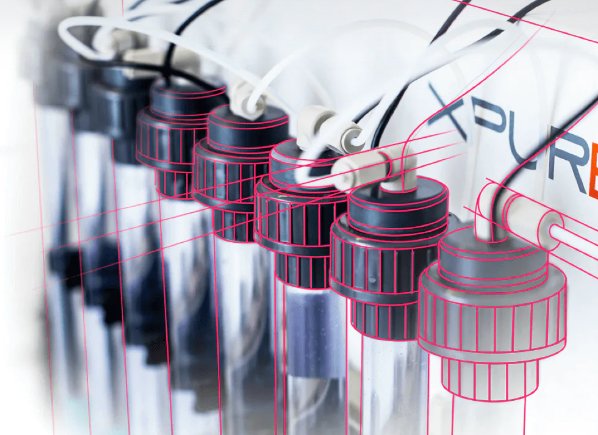 The company had originally developed the control software for the system by themselves. This software did effectively control the system. But when the software had to be maintained and modified, the code turned out to be very hard to read or edit. Modifying the software would take an enormous amount of time, so they opted to have new software made. This gave rise to the desire to hire a specialist software developer who could also understand the intricacies of XPure's technology.  
During this search Roland of BearTree Automation approached them, pure by chance, just at the right time. They had known Roland for some time, so they immediately invited him for an interview.
"Other companies did not quite get to the same level of understanding of our issues and desires. After a few meetings, they still didn't convince us. The owner of BearTree understood our problem right away and showed a lot of interest in our project. He thought along well and offered solutions to fix challenges. He is very flexible and supportive." - René Nanninga, Director of XPure Systems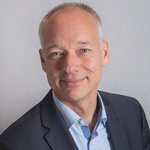 After agreeing to an assignment description and a price, BearTree wrote the new software in the development environment LabVIEW, based on BearTree's software product BEAM. This complex automation software works well and is used satisfactorily by the client. During the project, additional requirements for new functionalities arose.  
During the assignment, the client appeared to have different expectations of the product on a number of points. BearTree remained assertive, because a clear assignment description was drawn up in advance. The Xpure Systems team supported BearTree because they thought he was right. The difference in insight has been neatly resolved.  
A highlight of the collaboration was when the Xpure Systems team returned very enthusiastic after a meeting with Roland. They had spoken to him and were overjoyed that they were understood so well. The moment of joy was a great start to the collaboration."It certainly helps that Roland is a really fine person, who is easy to talk to. He is a very social guy who communicates well with my team".  
"In general, everything went well during the project. Sometimes errors were discovered, but Roland solved it as soon as possible. There was a bug in BEAM, which he fixed promptly. That probably took a lot of time, but Roland fixed it and gave it high priority."